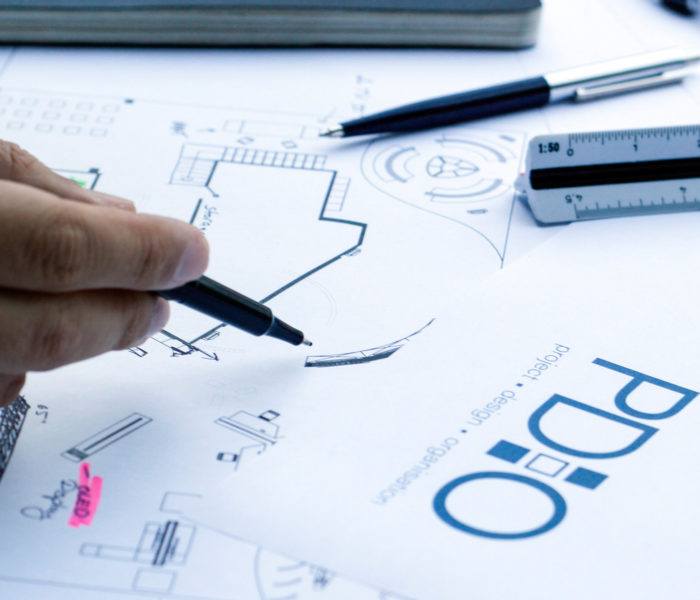 Exhibit
Project Design & Organisation Gmbh is your expert for exhibits. PD&O developes designs, booth constructions and multimedia solutions that let your customers experience your company as a visual brand. Our team of designers, architects and project managers ensure that your vision becomes reality on the show floor within your budget.
Multimedia Table
The PD&O Multimedia Table can be used as counter for customer presentations, while simultaneously functioning as multimedia presentation surface for pictures and videos with two 48" Screens on both ends of the table.
Beautiful design, flexible to use and an eyecatcher on every event.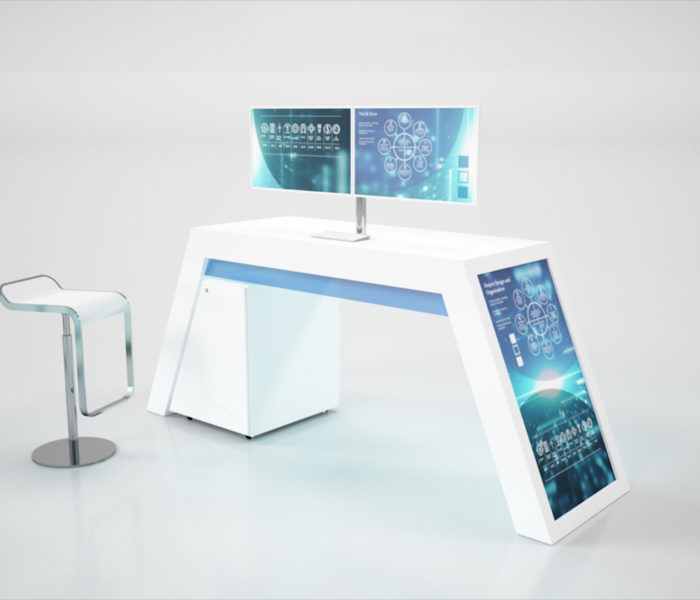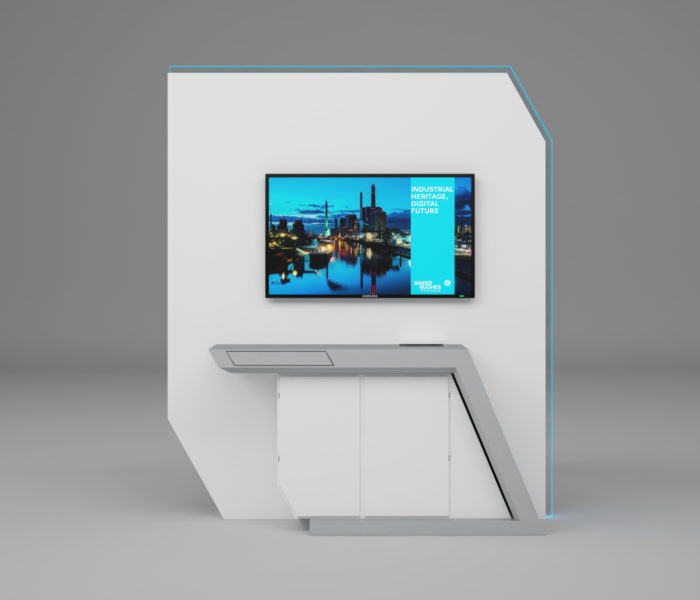 Polygon
The polygon is extremely versatile. It can be used as a simple presentation wall with TV, or star-shaped with several multimedia presentation surfaces as well as different content on the front and back.
Elegant shape, adaptive and practical in use.
OLED Display
OLED is a transparent display technology that displays dynamic and static information on a transparent glass surface. The interaction with the display happens through Multitouch or Kinect and guarantees intuitive usage.
Experience the latest technology that will astonish your customers.